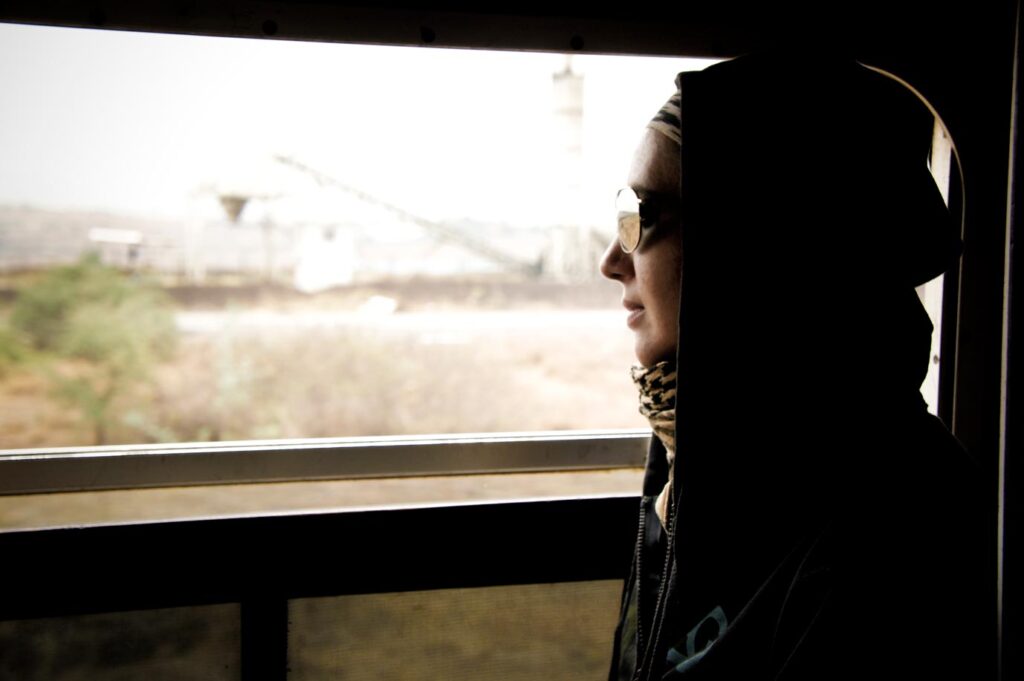 Hello!!
Hey! welcome to my site. I´m just a weird girl passionate about drawing and I illustrate and paint weird characters with a very humorist side. My life is a series of unanswered questions that have taken me through a journey of exploration through art. My art relate to questions about human behavior and the connection we all have, not only among humans but to everything that surrounds us.
Recently I have been working on a series of pieces surrounding the "Gaia Theorem" that states that earth is a living being. My current work surrounds this theory and plays around connections, life and nature. It integrates aboriginal icons and plants, and it always comes together with a central character which is the life of every one of my pieces.
Through my work I like to address issues about the disconnection we are having as a species with everything else. What I communicate is something serious conveyed in a style that will make you smile. I use bright colors and funny characters to make people stop and see further.
Born in Guatemala, lived in Trondheim-Norway, in New York City-USA, Mombasa-Kenya, Taipei-Taiwan and now back in my beautiful Guatemala. Art has taken me to exhibit my work or live paint in different countries such as Guatemala, El Salvador, Mexico, USA, Canada, Taiwan, India, Germany, England, Australia, Philippines, Kosovo, Brazil and Spain.
I am also one of the founding members of El Nido Estudio, an art studio/school where I design on workshops focused on women empowerment and personal development through art . I am also part of BC Colectivo where Guatemalan photographer Chinitas Yon and I create installations, videos and mixed media art exploring society and the social issues around it.
If you like what I do share and if you want to adopt one of my orphans contact me, I´ll be happy to hear from you.