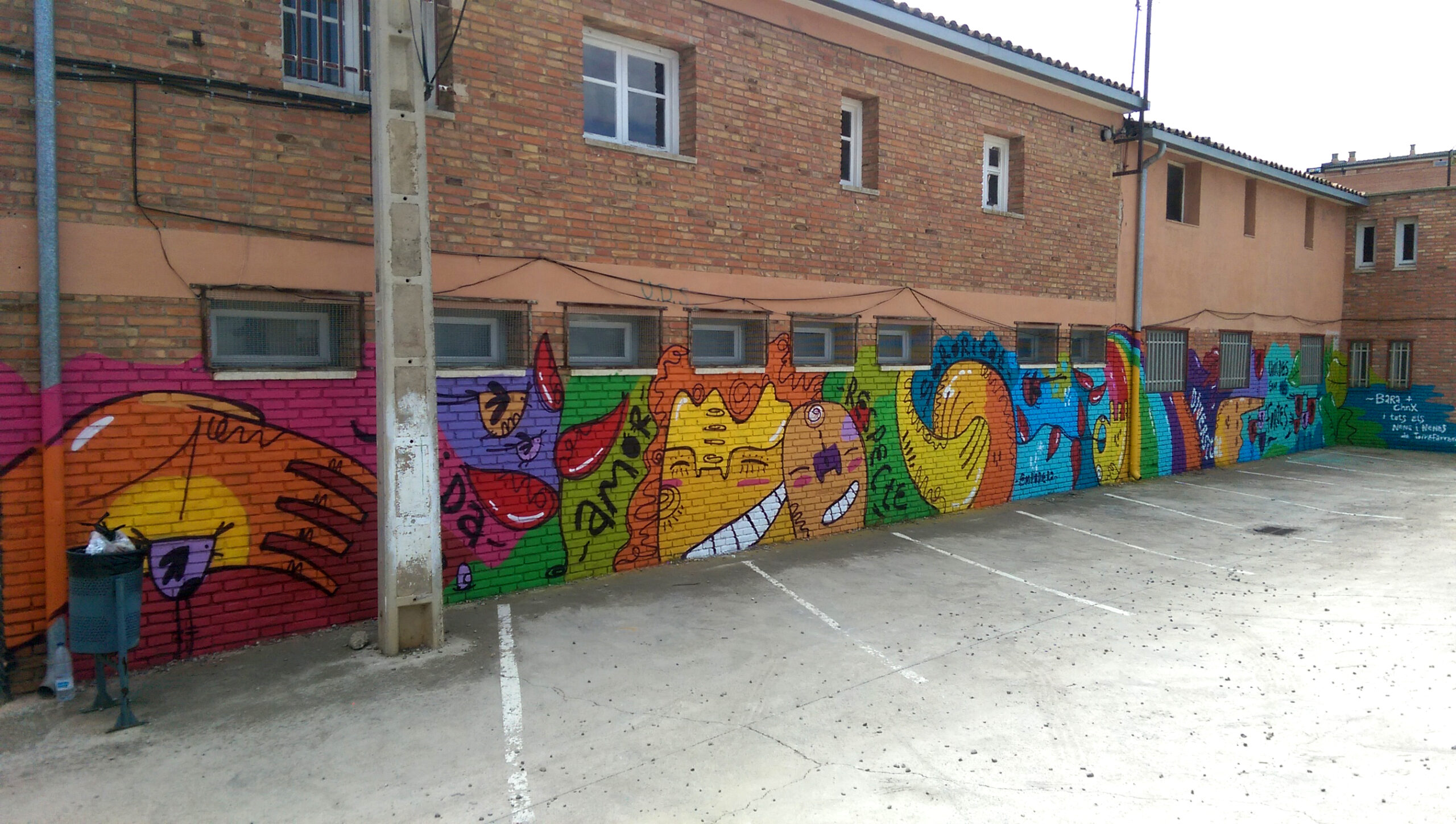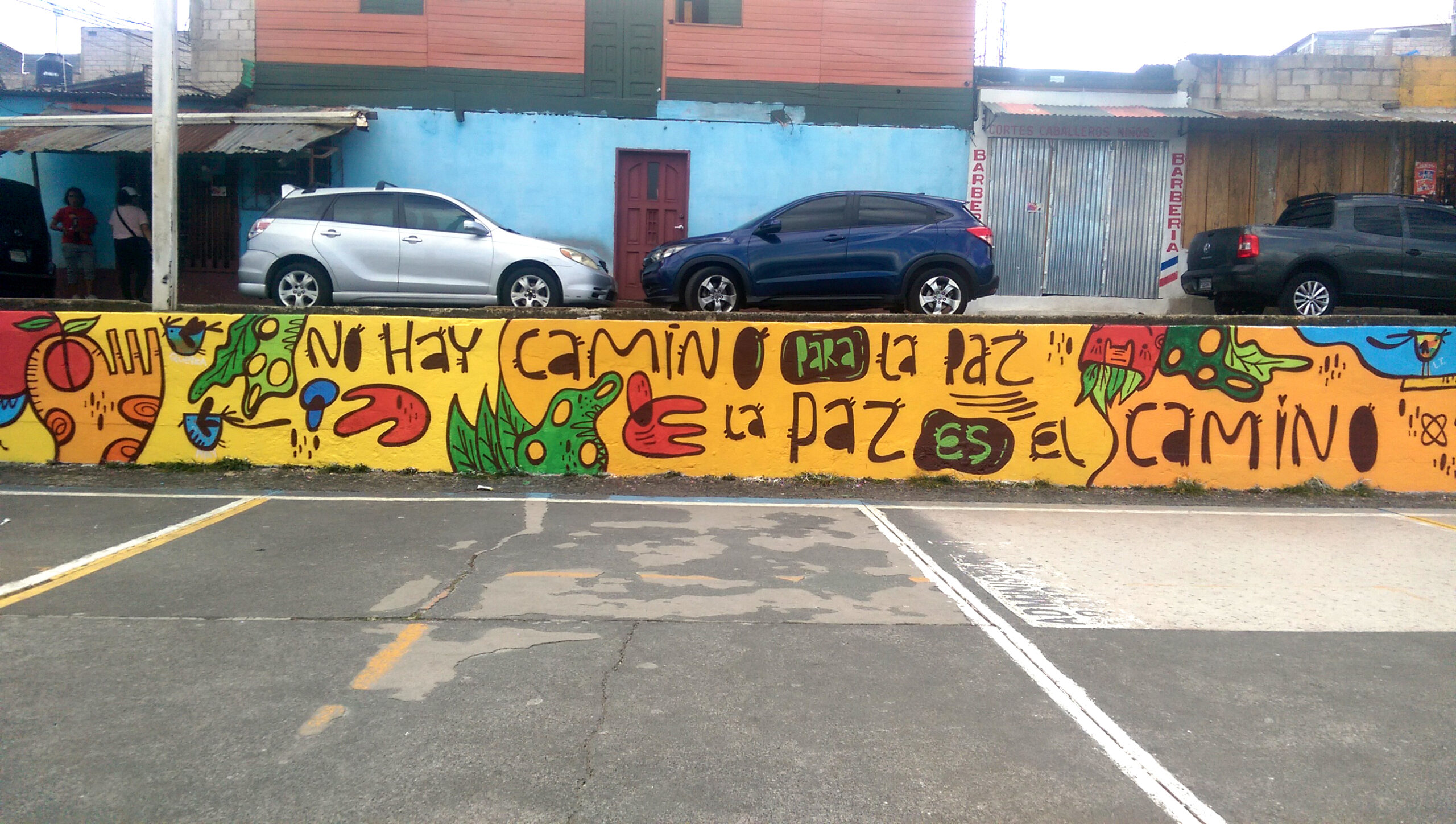 – Happy art, happy life –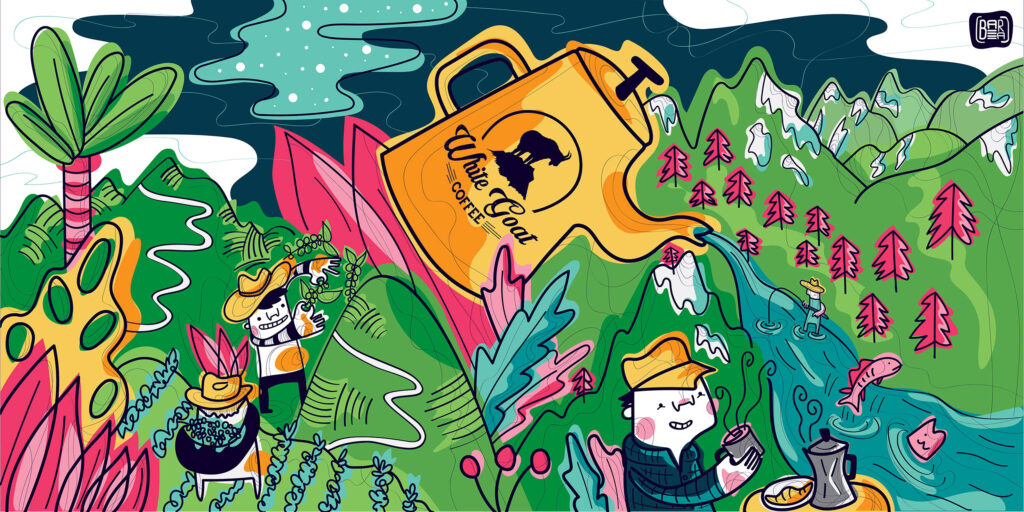 – Bara –
When I paint a mural or a painting I always think on how it will make you feel. Art is a powerful tool that can change our state of being and we as artists can decide how we want to make you feel… I decided life is beautiful and there is so much to be happy about so why not paint life in a quirky and whimsical way, so we can forget how society makes us feel and remember there is always something to makes us smile.
Want to buy something?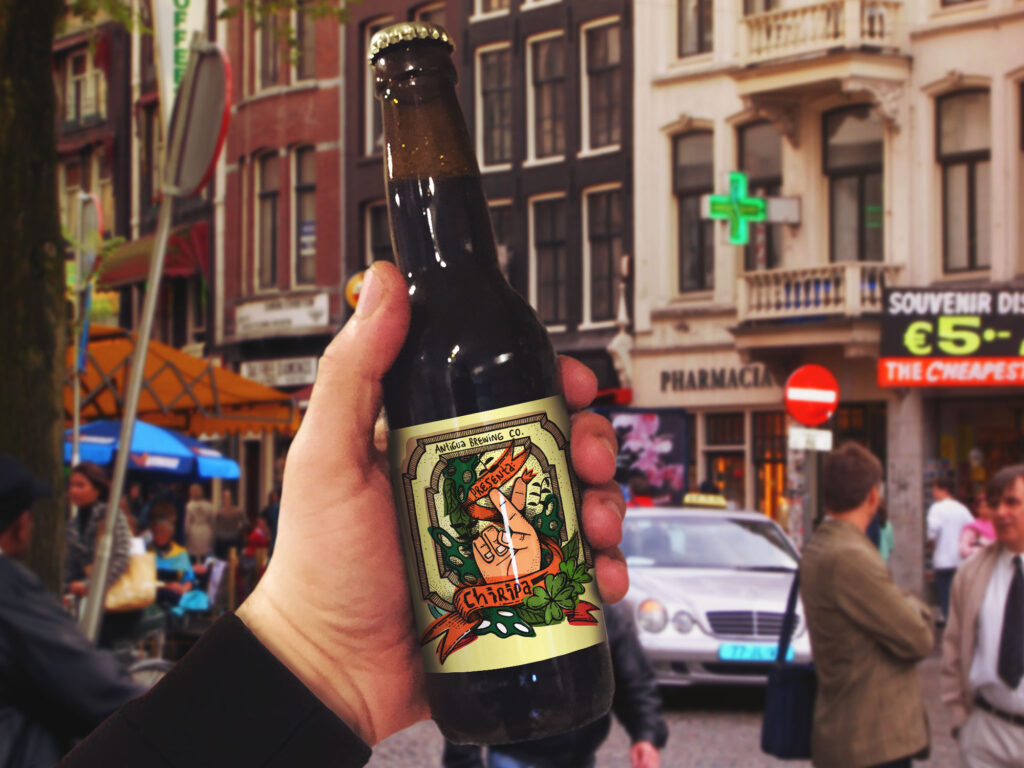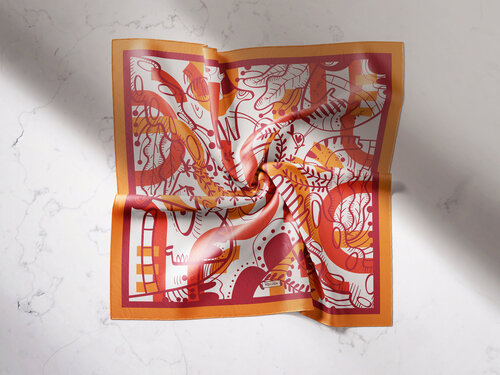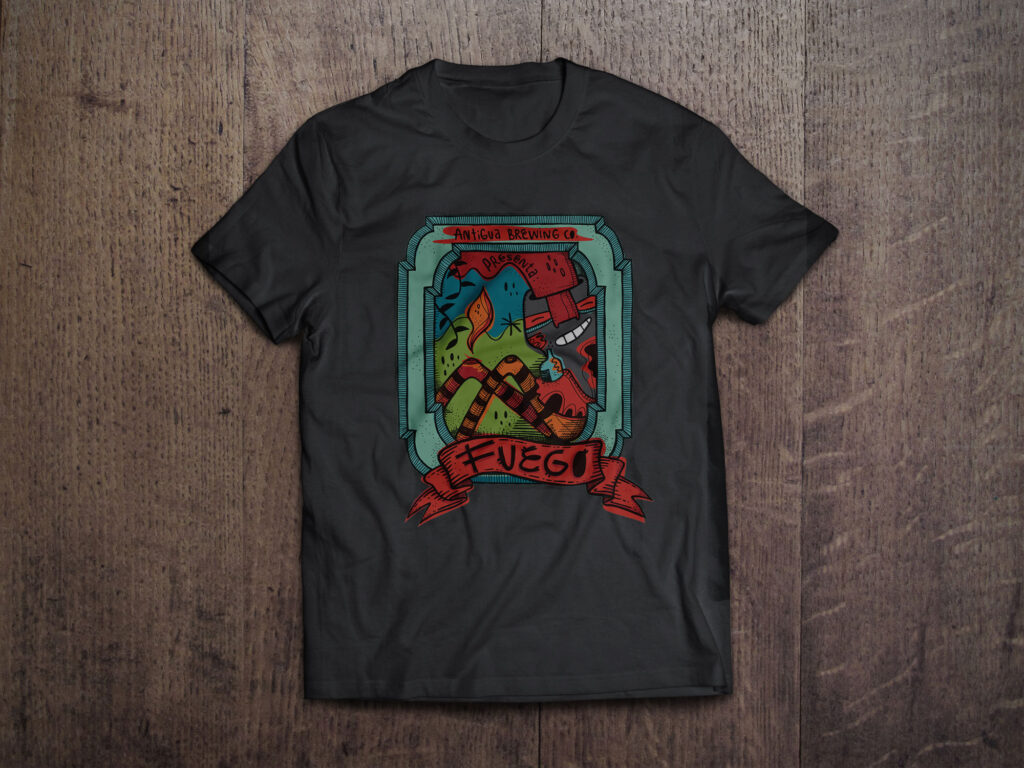 Fun illustrations for cool products!!! Make your brand stand out… lets talk!